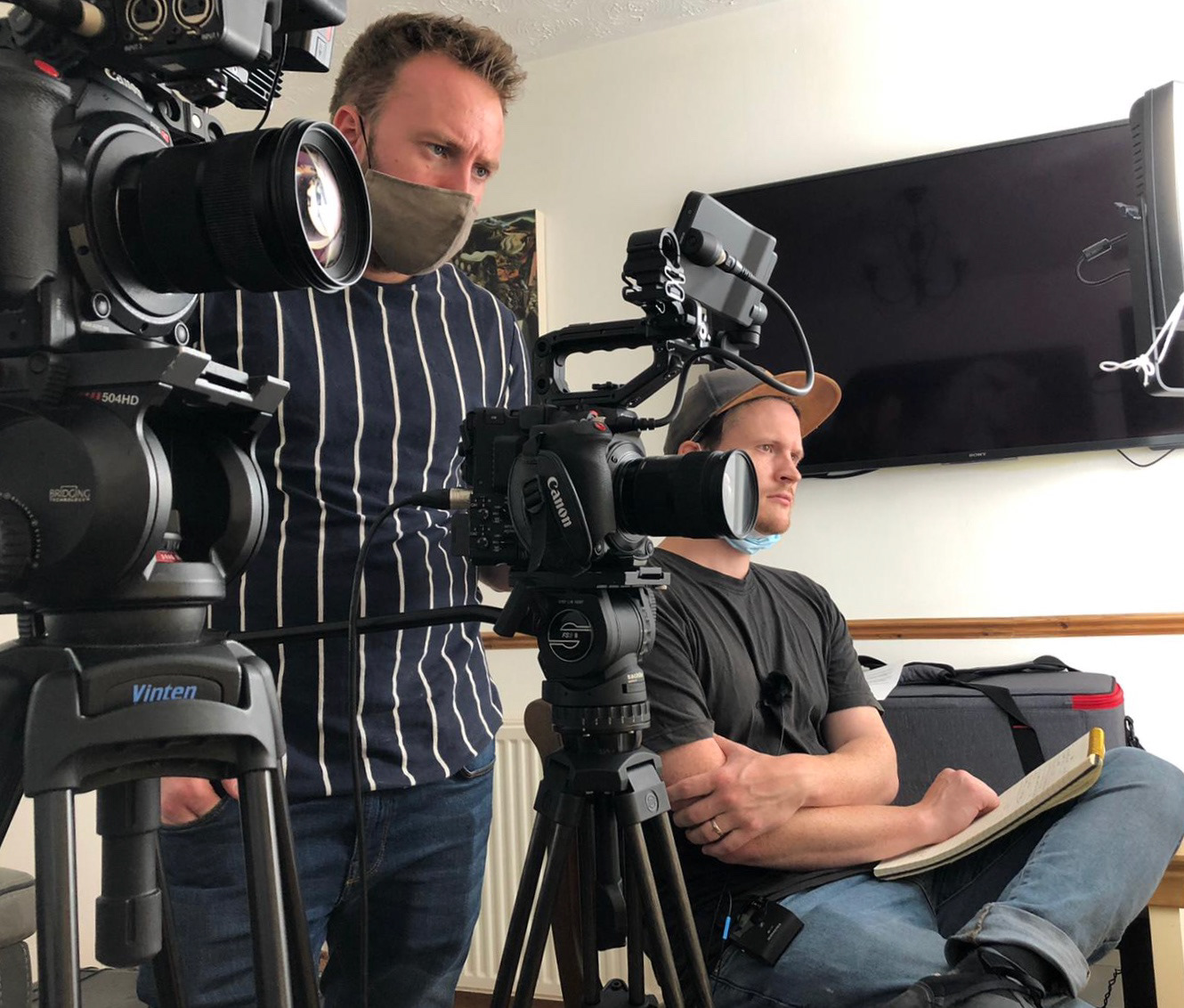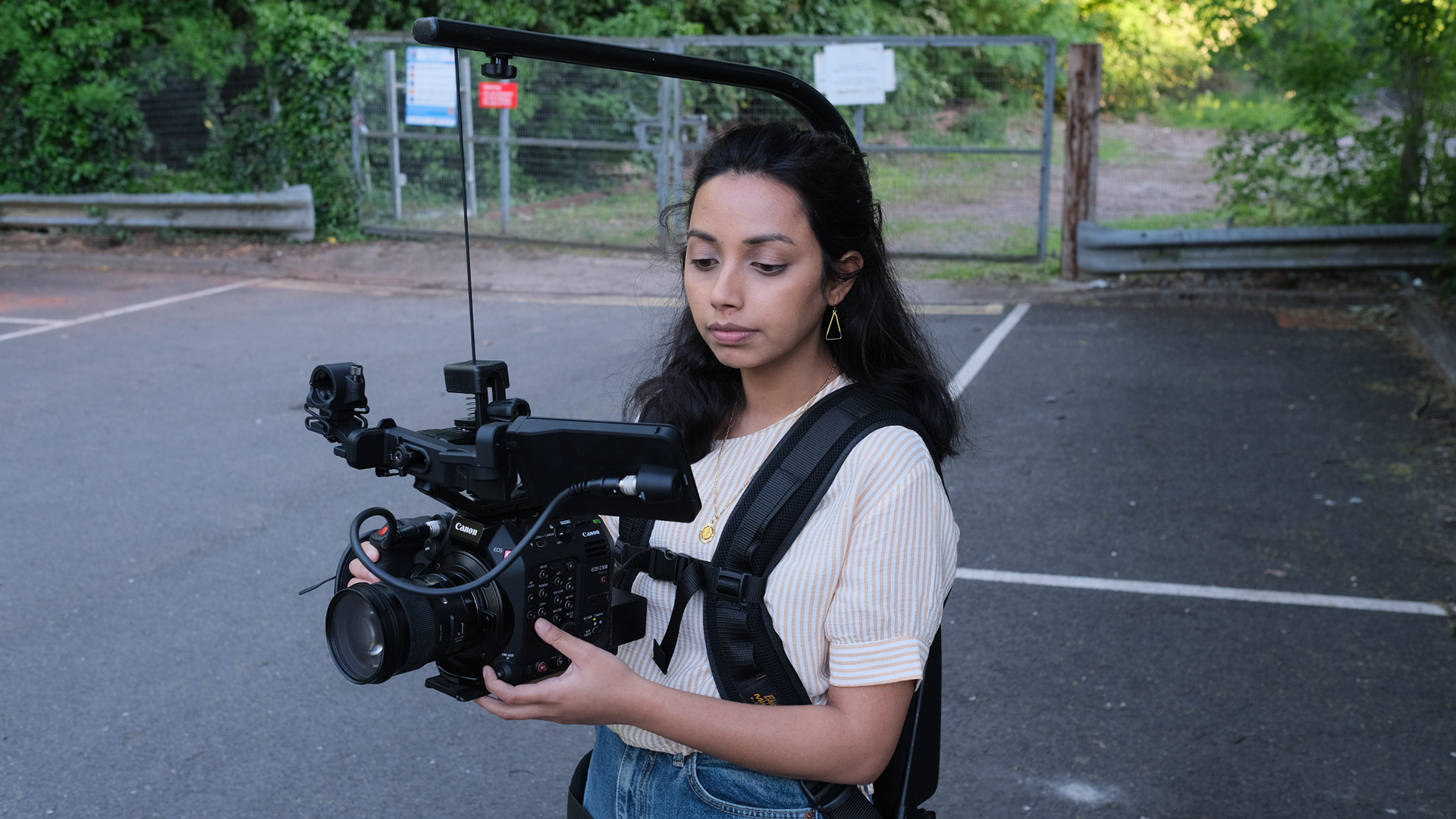 Founded by

Alex Lockwood in 2012 in the West Midlands, Lockwood Film began as a very small operation, producing low-budget

promotional

videos for local businesses. Now, we focus solely on our passion projects which we believe will have a real-world impact. Our films have featured within festivals across the globe and have won multiple awards, most notably a BAFTA in 2019 for the short film 73 Cows. We've had films screen at European Parliament in order to inspire change with policy makers and we're now

working alongside Exec Producers Joaquin Phoenix, Rooney Mara, and Producer Keegan Kuhn on our first feature-length film.

Follow @Lockwoodfilm on instagram for updates on our latest films.